Ideation
---
We drive creative project ideas through diverse teamwork, collaboration, and trend analysis. Our process balances feasibility and innovation, aligning with our mission and industry potential.

Coding & testing
---
We uphold high coding and testing standards, leveraging advanced tech and best practices to create efficient code. Rigorous testing at every stage guarantees top-quality solutions, surpassing client expectations.

Deployment
---
Our deployment is seamless, ensuring scalability and security. Post-launch monitoring reflects our commitment to excellence and lasting success.

Discover innovation at its finest with Ideacodify. Our dynamic portfolio showcases our expertise and commitment to groundbreaking solutions. Across diverse industries and technologies, our projects exemplify excellence, addressing challenges and exceeding expectations. From concept to execution, we leave a lasting impact, creating transformative solutions that redefine possibilities.
---
Swapsicle

Clout Finance

Swapped Finance
Clients & partners
---
A constellation of visionary clients and partners illuminates our trailblazing journey towards innovation and success.
---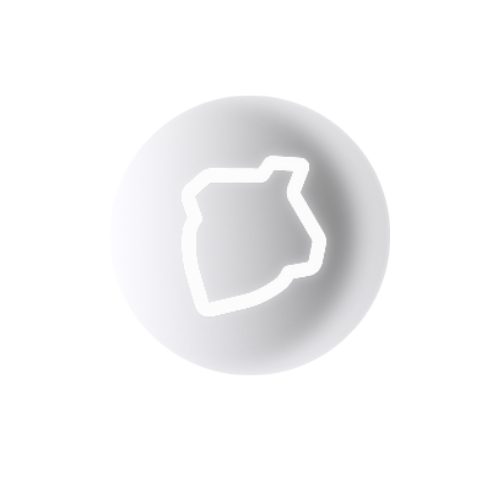 ---
Submit a project and
get a quote